e/MTIC Conference 2022
Fast track to clinical innovation: the essentials


 
22 September 2022  @ 09:00-16:30 
Muziekgebouw Eindhoven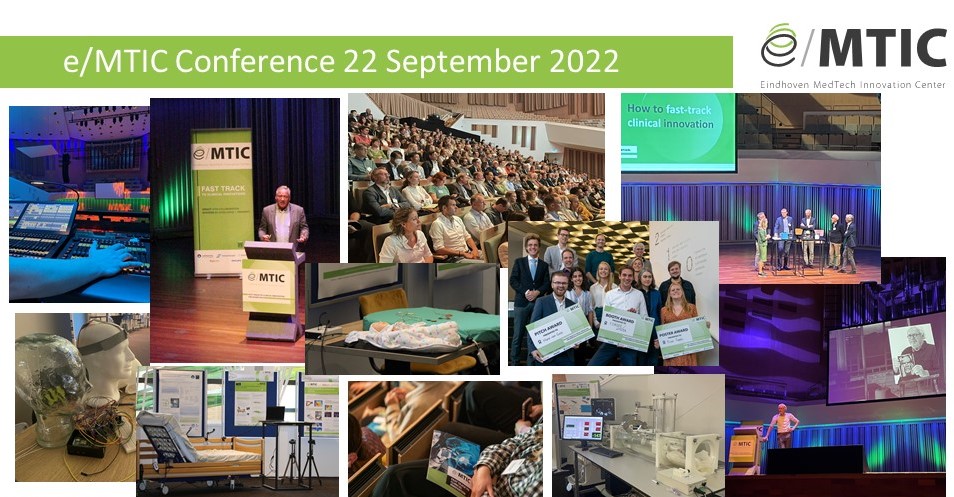 For more 2022 pictures: click here
Fast track to clinical innovation: the essentials
The Eindhoven MedTech Innovation Center (e/MTIC) drives value-based healthcare by growing an ecosystem that creates a fast track to research, development, and implementation of sustainable innovations in clinical practice.
This is achieved by strengthening the institutionalized collaboration between regional partners, focusing on research and innovation in three pre-defined clinical domains.
Essential for the e/MTIC healthcare needs-driven research collaboration are data exchange, regulatory support, IP, impact, trust, and cross-appointments.
e/MTIC is embedded in the innovative Brainport region, contributing to technological breakthroughs that improve the quality of life while restraining healthcare costs.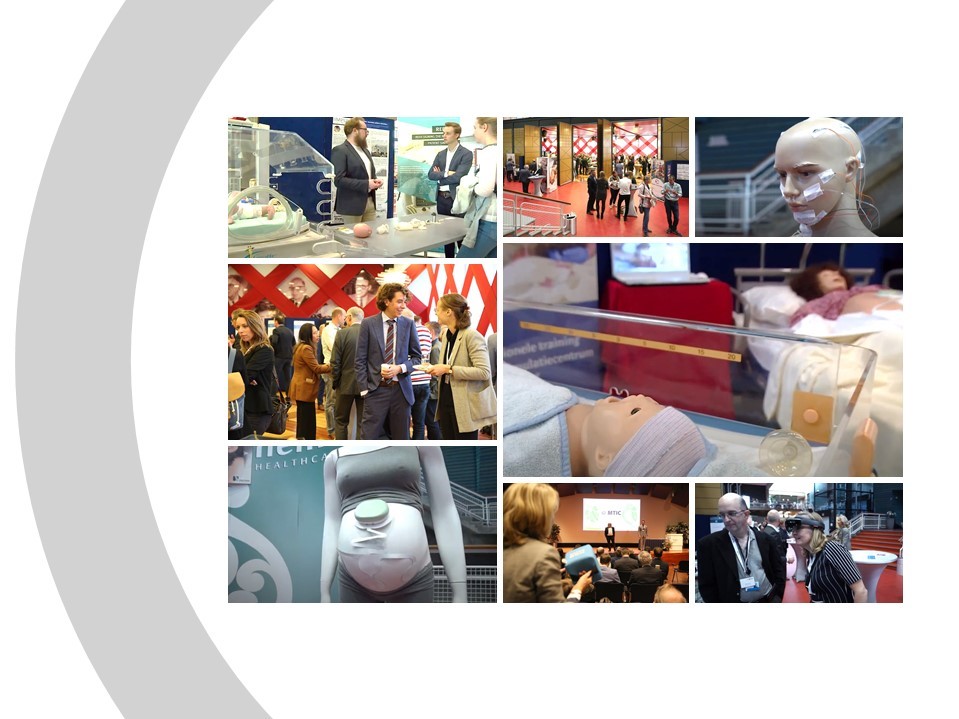 ---
Eindhoven MedTech Innovation Center (e/MTIC)
e/MTIC is a large-scale research collaboration between the Catharina Hospital, Máxima MC, Kempenhaeghe Epilepsy and Sleep Center, Eindhoven University of Technology, and Philips within the domains of cardiovascular medicine, perinatal medicine, and sleep medicine.
The e/MTIC partnership has evolved into a vibrant ecosystem with a proven scientific and valorization track record. e/MTIC currently encompasses around 100 PhD candidates, supervised by a similar number of experts.
Speakers line-up: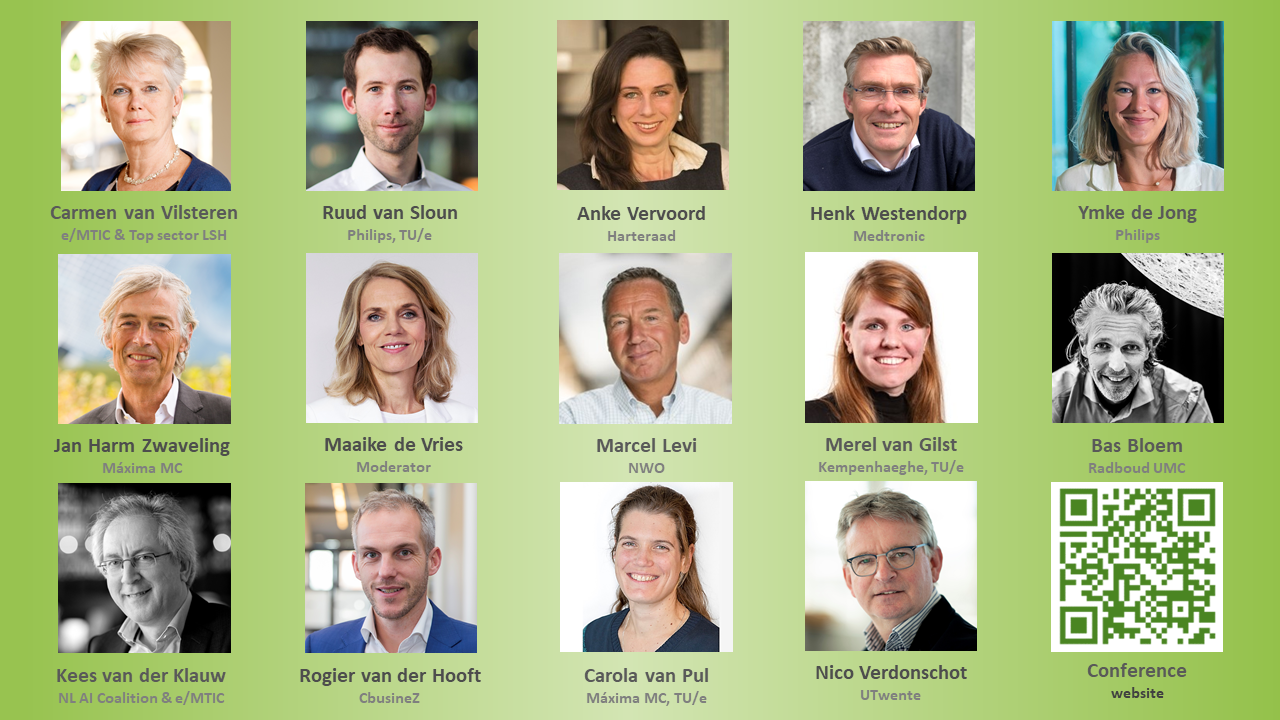 e/MTIC Conference - Fast track to clinical innovation: the essentials

Registration website for e/MTIC Conference - Fast track to clinical innovation: the essentials
Eindhoven Medtech Innovation Center (e/MTIC)emtic@tue.nl
Eindhoven Medtech Innovation Center (e/MTIC)emtic@tue.nlhttps://www.emtic-conference.nl
2022-09-22
2022-09-22
OfflineEventAttendanceMode
EventScheduled
e/MTIC Conference - Fast track to clinical innovation: the essentialse/MTIC Conference - Fast track to clinical innovation: the essentials0.00EUROnlineOnly2019-01-01T00:00:00Z
Muziekgebouw EindhovenMuziekgebouw EindhovenHeuvel 140 5611 DK Eindhoven Netherlands