e/MTIC Conference 2022
Fast track to clinical innovation: the essentials
22 September 2022  @ 09:00-16:30 , Muziekgebouw Eindhoven
 
Invitation
We like to welcome you to the e/MTIC conference on Thursday 22 September 2022 in the Muziekgebouw Eindhoven. This year's conference theme is 'Fast track to clinical innovation: the essentials'.
Program
We offer you a varied program in which key stakeholders in the Netherlands share their thoughts on how to prepare for a future of sustainable healthcare. e/MTIC experts will share how collaboration across disciplines and organisations in the e/MTIC ecosystem contributes to breakthrough innovation and elaborate on the increasing importance of data and AI. During the coffee break, there will be time to re-connect with your colleagues at the exhibition arena!
We look forward to welcoming you with coffee at 09:00. The conference program will start at 09:30 and closes with network drinks at 16:30.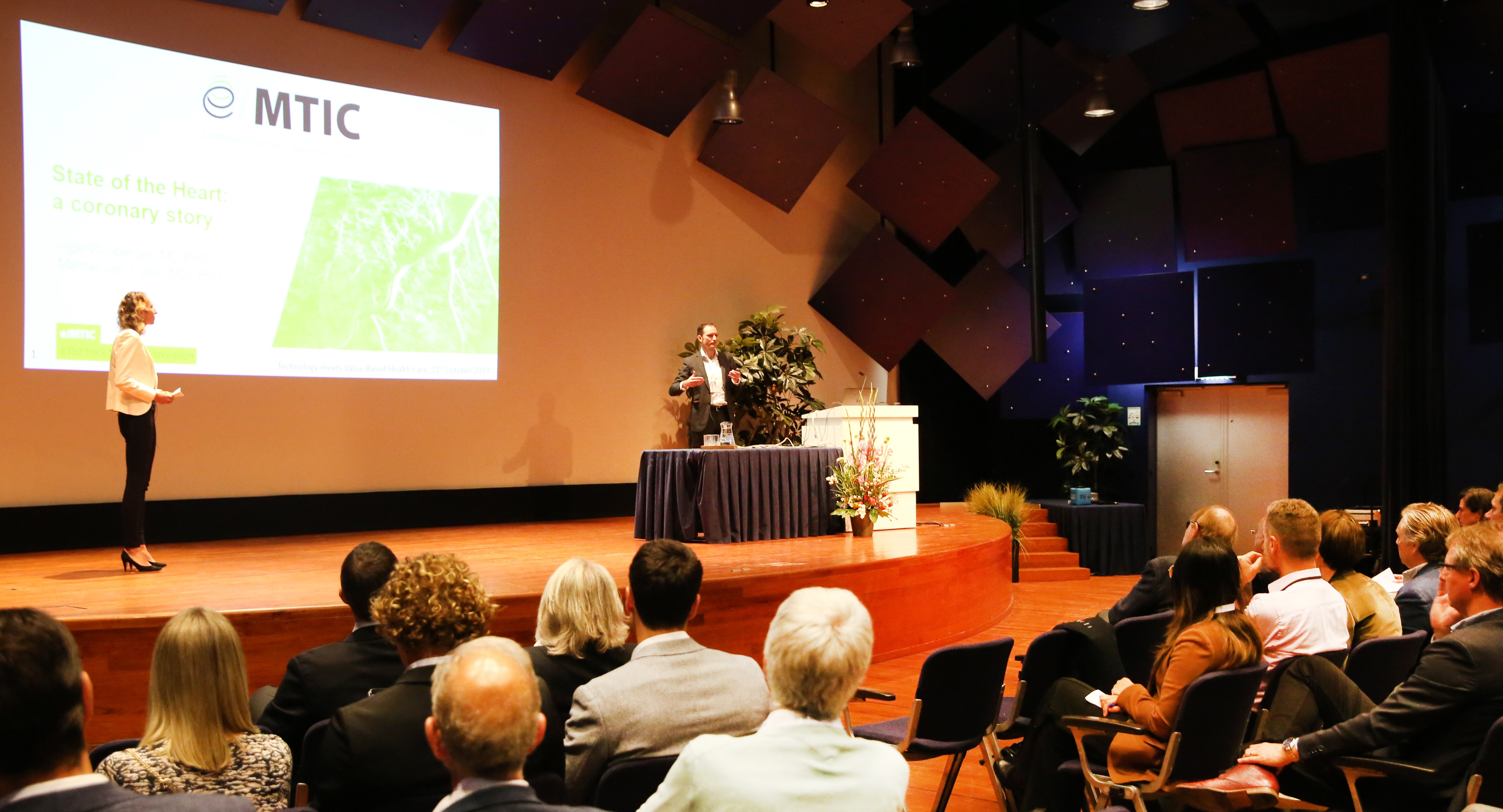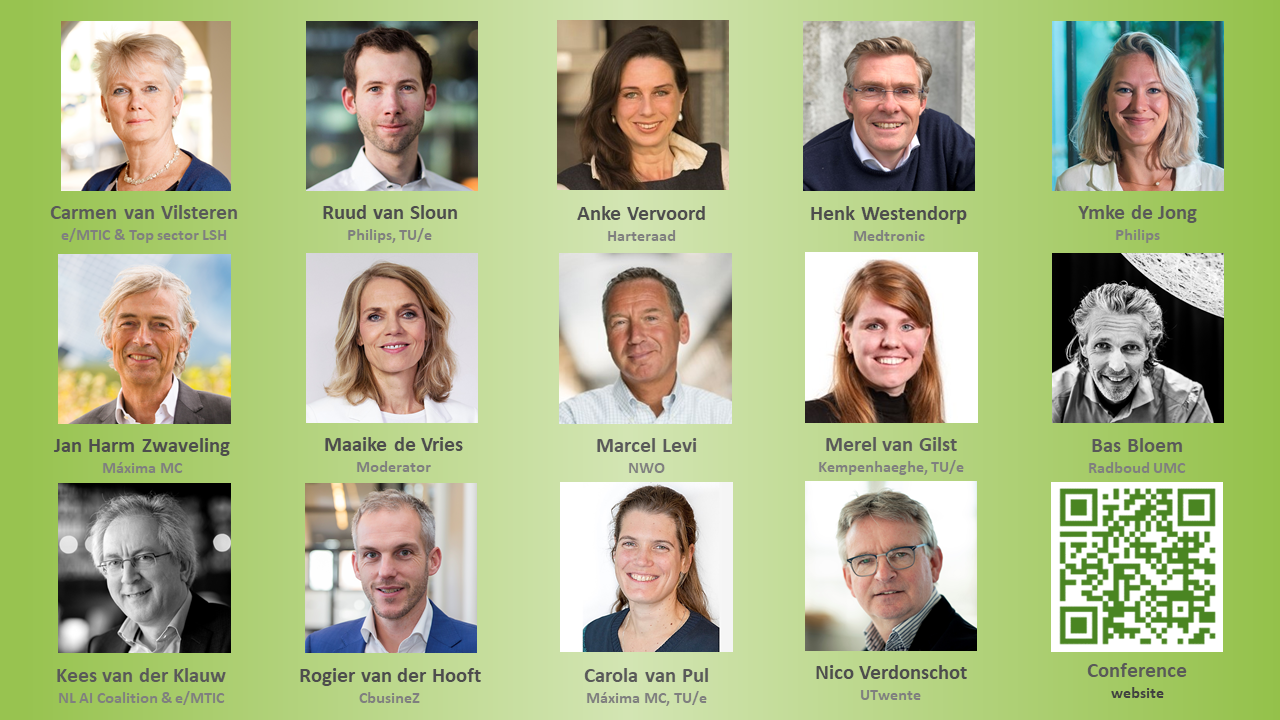 e/MTIC Conference - Fast track to clinical innovation: the essentials

Registration website for e/MTIC Conference - Fast track to clinical innovation: the essentials
Eindhoven Medtech Innovation Center (e/MTIC)emtic@tue.nl
Eindhoven Medtech Innovation Center (e/MTIC)emtic@tue.nlhttps://www.emtic-conference.nl
2022-09-22
2022-09-22
OfflineEventAttendanceMode
EventScheduled
e/MTIC Conference - Fast track to clinical innovation: the essentialse/MTIC Conference - Fast track to clinical innovation: the essentials0.00EUROnlineOnly2019-01-01T00:00:00Z
Muziekgebouw EindhovenMuziekgebouw EindhovenHeuvel 140 5611 DK Eindhoven Netherlands